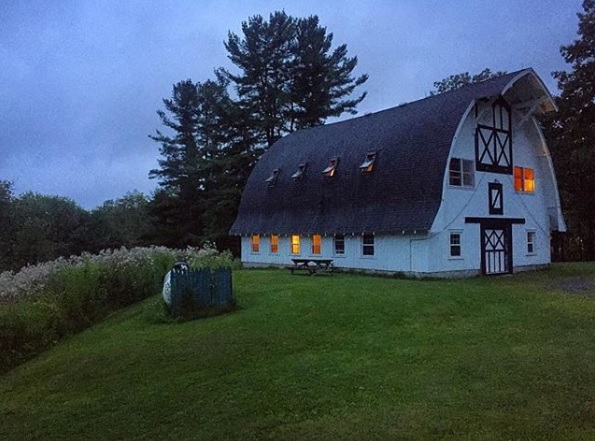 Location:Upstate New York, United States of America
Deadline:2018-10-01
Disciplines and Media:Visual Arts,Writing,Music,Dance
Residency Period:April to September, up to one month
Grant:N.A
Institution Provide:Those invited to The Millay Colony are not required to pay a residency fee. Room, board, and studio space are provided.
Paid by artist:Transportation costs are the responsibility of the artist. The Colony does not pay any stipend or living allowance.
Website:
https://www.millaycolony.org
About the program
One-Month and Two-Week Residencies: The core of our program is the one-month residency. However, in order to accommodate artists who cannot partake of a month-long residency, we now offer two two-week sessions in June and September. Both options include private bedrooms/studios, and all meals.

The Virtual Artist Residency: This format is specifically for working artists and/or artists with children who could benefit from the support of a residency in modified form. The 'Virtual Resident' can participate in one of The Millay Colony's month-long residency on weekends or no less than four total days.

The Group Artist Residency: The Millay Colony awards two five-day Group Residencies each year to between three and seven collaborating artists. This is available to any artists' groups, including but not only musicians, publishing collectives, theater and dance troupes, galleries, etc.—or simply individuals collaborating on a project.