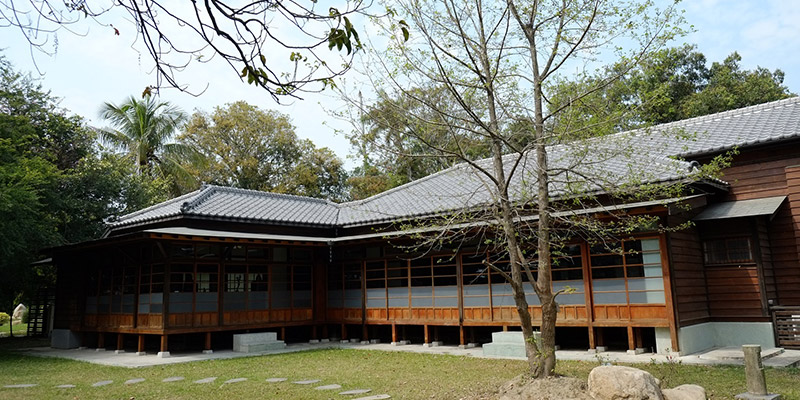 Location:Tainan, Taiwan
Deadline:2017-09-04
Disciplines and Media:Performing Arts,Visual Arts,Interdisciplinary
Residency Period:Up to 3 months (2018 Jan16-Apr16, 2018 Apr30-July30, 2018 Sep1-Nov30)
Grant:Living and working expenses NTD 30,000 per month (totally NTD 90,000 in maximum)
Institution Provide:Accommodation, administrative support, and presentation expenses (NTD 100,000 in maximum)
Paid by artist:Stamp-tax: one thousandth of the total subsidized amount
Website:
http://tyart.tnc.gov.tw/en/
Residency:
http://air-culture.tainan.gov.tw/
About the program
The Tsung-Yeh Artist Village in Tainan City is the result of the fusion of an old sugar refinery with multicultural ideas to form a unique space. With years of effort, Tsung-Yeh Artist Village has established itself as a centre for arts, crafts and culture while producing valuable creative works in Tainan. Through providing the working space and encouraging resident artists to communicate with the locals, we hope to promote this historical site not simply as a place for exhibitions, but rather an important gathering site for international arts and artists.

The theme of our AIR project 2018 will be 'Site-Specific Art'. However, there is no limitation of the creation material; we especially encourage applicants are interested in visual art, art performance or interdisciplinary. All applicants must be able to communicate in either English or Chinese.
The applicants should notify the village during application or before signing the contract if have any inquiries of the subsidy.

The selected applicants should provide one type of presentation during residency, and after the residency is complete, a short report of what the selected applicants have learned from the project; how the project progressed; what kind of feedback the artist received; and a questionnaire will be submitted.

For more information and to apply, please refer to the attached document.
Attachment