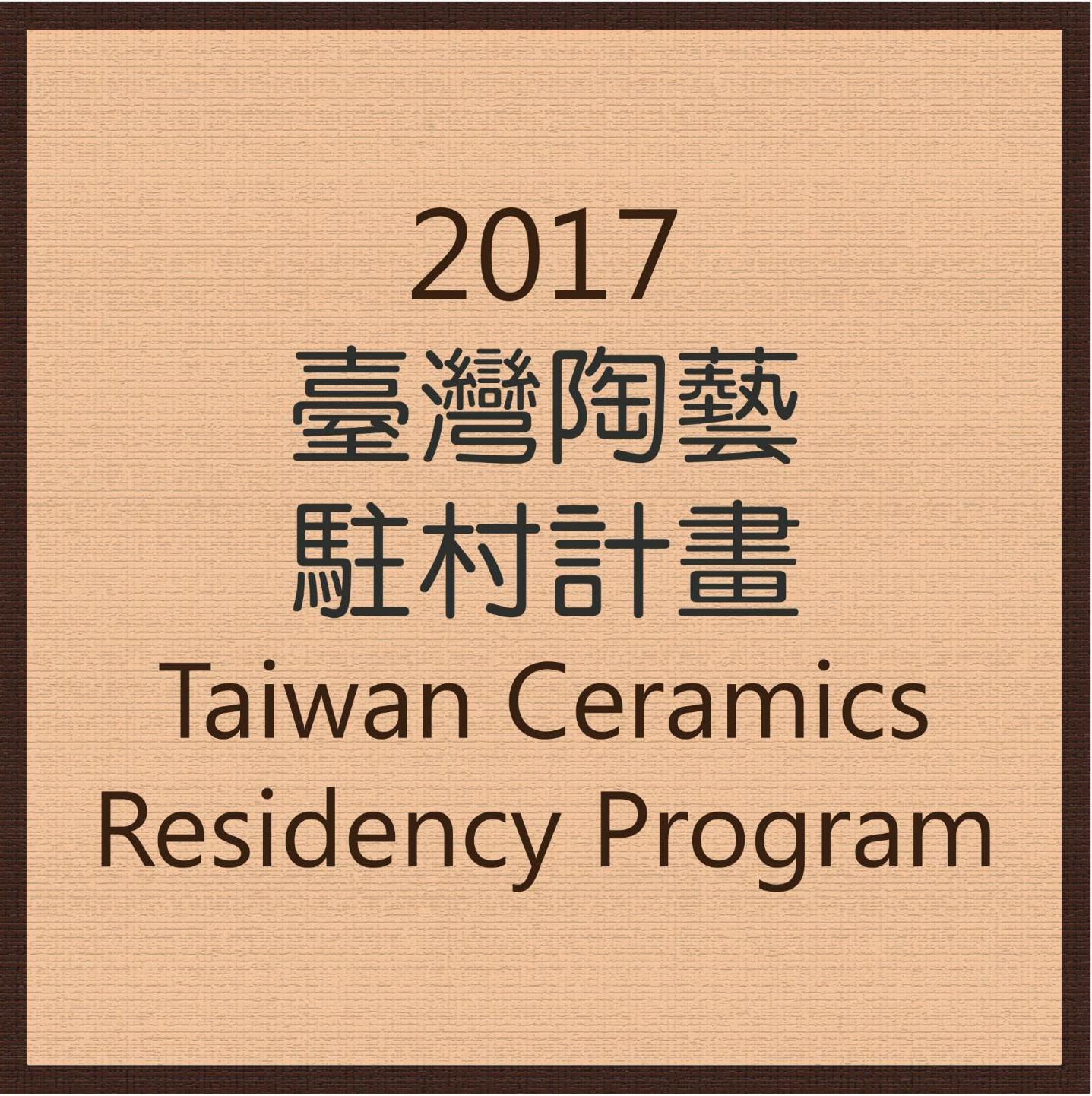 Location:New Taipei City, Taiwan
Deadline:2016-08-12
Disciplines and Media:Ceramics
Residency Period:3 months (from January to March, April to June, July to September and October to December 2017)
Grant:A round-trip travel subsidies, Daily stipend, Material Fee
Institution Provide:A shared apartment and a semi-open studio space
Paid by artist:The others
About the program
About TAIWAN CERAMICS RESIDENCY PROGRAM

Situated in southwest of Taipei Basin, Yingge is famous in Taiwan for its plentiful supply of clay, convenient transportation, and various types of kilns. While its neighbor, Sanshia, has a rich cultural heritage, the town is blessed with enchanting historical ambience.
The Yingge Ceramics Museum was opened in 2000. Since then, the museum has dedicated itself to preserving the town's cultural legacy while instilling new energy into the area. With such conviction, we decide to encourage ceramic artists, both local and global, to come experiencing the life in a pottery town through a one-to-three-month short-term residency program.