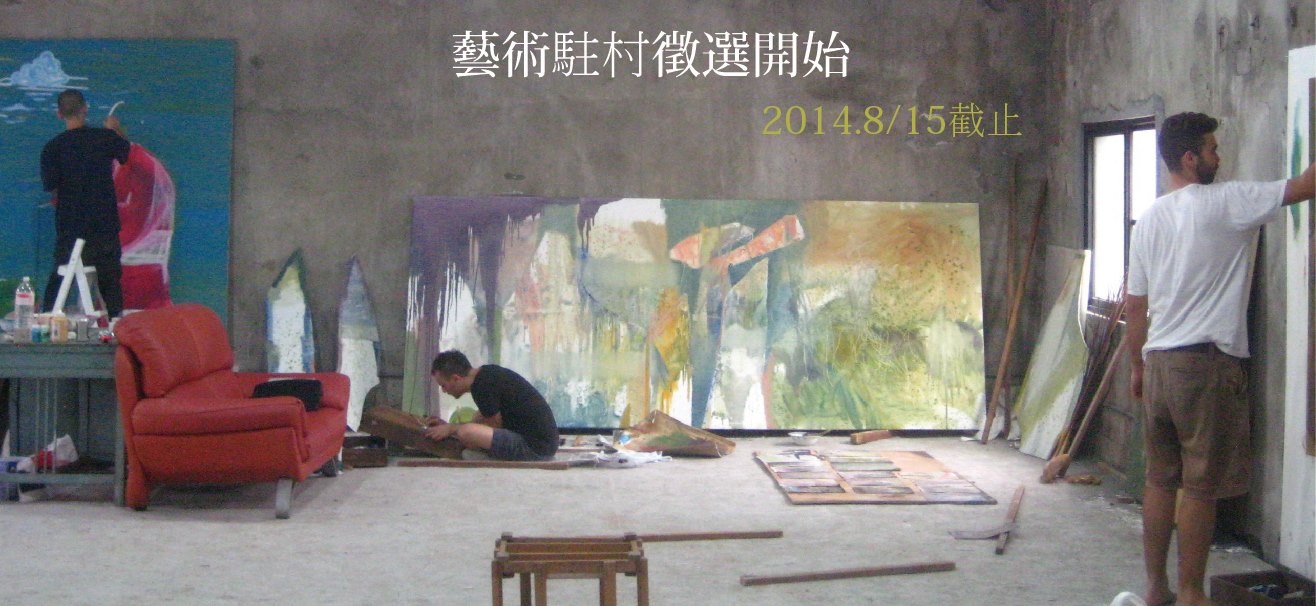 Location:Kaohsiung, Taiwan
Deadline:2014-08-15
Disciplines and Media:Performing Arts,Visual Arts,Installation Art,Curatorial and research,Others
Residency Period:September 15, 2014 – November 15, 2014 (2 months)
Grant:1. Selected artists have free dormitory provided by this project organizers, NT$ 30,000 each for production costs. 2. For foreign country artists, NT$ 30,000 each for flights costs.
Institution Provide:Living and studio spaces
Paid by artist:N.A
About the program
Established in 2001, Kio-a-thau Sugar Refinery Artist Village was the first funded by Ministry Of Culture, which subsidized artists' residence totally 7 projects in that year. Differently from the other project, Kio-a-thau Sugar Refinery Artist Village was organized by NGO and artists. In this way, we have strong wellness developing environmental protection and cultural assets as well as fine art. And we also have much more autonomy to support local culture and communities.

Kio-a-thau Sugar Refinery Artist Village not only provides artists accommodations as well as art studios, depending on yearly restored space and budget, but also provide 1~6 months of art-in-residence program or workshop. We also take events of art festival in different theme every year in autumn. The typology of art project includes visual art, performance art, Installation art, and movies as well.

The management is charged by Bywood Co., Ltd. We had holding 18th Kio-A-Thau Artist-in-Residence (AiR) programs, provides domestic and international artists with opportunities to reside in the 113-year-old county grade historical site, Kio-A-Thau Sugar Refinery, to develop their new artistic projects. To continue promoting the space as center of Kaohsiung City's creative industry, the AiR program encourages artists with creative thinking and personal expression to pursue artistic development through their experience in living and working at this scenic sugar plant.