HSIEH Hui-Chun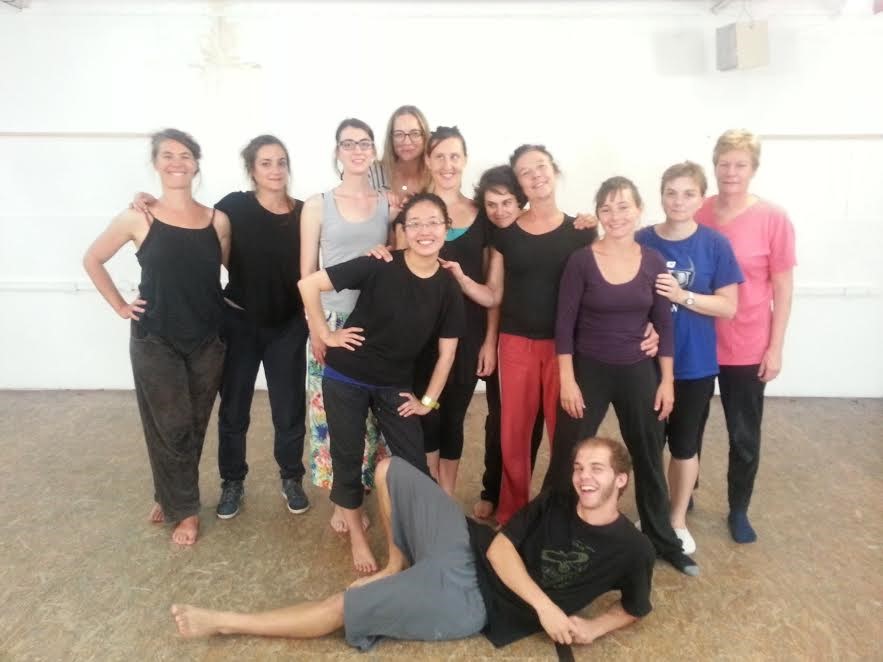 Name: HSIEH Hui-Chun
Residency: Cité Internationale des Arts
Country: France
City: Paris
Residency Period: 2016~2016
Disciplines and media: Theatre,Performing Arts
Works in residency: N.A
FB/LinkedIn: N.A
Personal Links: N.A
Chinese URL: http://artres.moc.gov.tw/portal_c1_page.php?button_num=c1&cnt_id=196&search_word=&search_num=
Artist Statement

HSIEH Hui-Chun received her master's degree from Department of Drama, National Taiwan University of Arts. She is a theatre actress and an instructor in acting. In 2015, she went to France and participated the six-month Dr. Rednose training in Le Rire Médecin.

Thoughts on Residency Program

I mainly wanted to attend the workshops in clown acting for my residency as well as attending the Clown Festival. I want to explore clowns as my medium of expression to learn and experience the impact and stimulation on performers in different cultural environments.

I would like to think that culture shock goes both ways with me being here in the west. Perhaps relieved of the burdens of the eastern upbringing, my clown character Xiaohua is energized in extra craziness in a foreign environment. It is a good stimulus for us all involved.

In addition to learning and getting a feel for the different clown acting methods, I wanted to reaffirm myself on my own cultural background. Even though theatrical clown performance originates from the west, I would have an advantage as an oriental Taiwanese in this type of performance. Thinking further, this Xiaohua is a product of the western environment and I would need to break out of my comfort zone after going back to Taiwan as the same character full of positive energy, explosiveness, and vitality with a joyful and relaxed style of clown acting.

What amazed me was that certain art festivals are held specifically in small towns that are really not easily accessible. With few trains going into these towns, the organizers could somehow combine the local sceneries with the festival activities to drive tourism in the region. Residents can also benefit from these activities as participants in the general implementation of the public appreciation in art.
Images