Taitung Dawn Artist Village
Date established:2012
Country:Asia - Taiwan
Type of Organization:Artist-Run
Disciplines and Media:Aboriginal Art,Glass Art,Land Art,Mixed Art,Ceramics
Contact information:

Name of residency:Dawn Residence Project
Address:No.149, Longchang, Donghe Township, Taitung County 959, Taiwan
E-mail:wusulun@gmail.com
Website:
www.Dawnartistvillage.com
Phone:
+886 (0) 926314951
Fax:N.A
General Information
Dawn Artist Village is a non-profit organization that promotes the arts both locally and internationally through art residencies, exhibitions, workshops, and participating in festivals.

  We are located on the East Coast of Taiwan with locations in both Taitung and Hualien. An area of Taiwan that is known for its rugged beauty and rich indigenous culture.

With access to a large network of artists and resources it is our aim to connect, inspire, and inform people through the arts.
About Residency
Dawn Residence Project connects resident artists with local arts and cultural organizations as well as studios according to the artists' practices. The Project allows resident artists to experience the local lifestyle and discover the unique communities, cultures, and environment on the East Coast of Taiwan. Artists work with organic materials from nature, or in an environmentally friendly way are especially encouraged to apply for the Project.

Residency Period:
There are 3 weeks in a term. Artists in all nationalities can apply to stay for a maximum of 2 terms, and are required to participate in lectures or activities related to the local environment and the Austronesian cultures conducted in each term. Artists do not need to have a degree in the Arts to apply, but are required to submit a portfolio, project proposal, and CV for consideration.

Emerging Artists Program:
This program is designed specifically for creatives working on projects related the Austronesian cultures. Artists do not need to have a degree in the Arts to apply, but are required to submit a portfolio, project proposal, and CV for consideration.
Residency programs
Duration of residencies:

3-6 weeks

Number of artists resident at one time:

1-2

Grants available:

Free Living Space

Expenses paid by artist:

Travel Expense, Living Expense, Material Fee, Studio Rental Fee
Application:

Project proposal, CV, and portfolio

Selection procedure:

A committee will review the applications based on project proposals.

Expectation from the artists:

Participate in at least one artist talk or one workshop session during the residency.

Presentation of artists' work:

Varies according to the proposal of the artist.
Description of residency
Setting:

Rural

Working Language:

English,Mandarin

Resources:

Ceramic studio, glass bead/marble firing facilities, mountainous environment, a wealth of resources from the Pacific Ocean, the Austronesian cultures of the indigenous peoples in Taiwan.

Number of studios:

Based on the resident artists' needs, Dawn Residence Project will connect each artist with matching local artist studios.

Facilities:

N.A
Size of studios / Type of Sudios :

N.A / Shared Studio,Live-work space

Accommodation:

Private Room

Companions allowed:

Yes
How to reach
Nearest international airport:

Kaohsiung International Airport (KHH)

Nearest local airport:

Taitung Airport (TTT)

Nearest train station:

Taitung Train Station

By Car:

Drive along Provisional Highway 11 to Long Chang.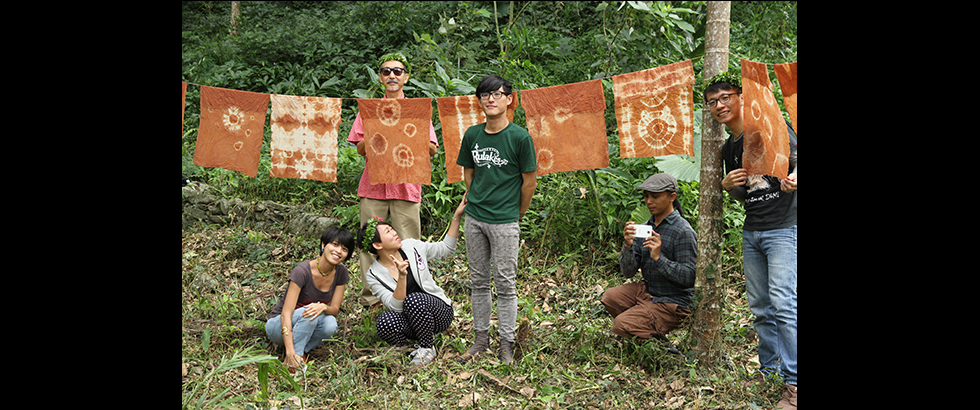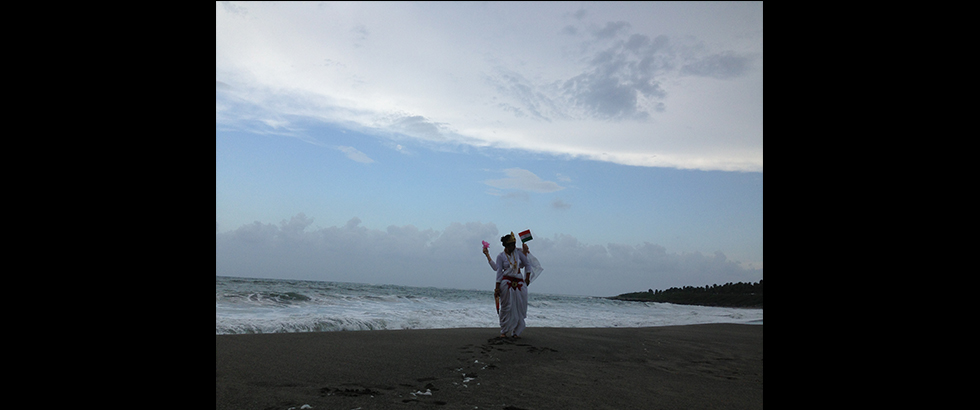 Images Resource:Taitung Dawn Artist Village