New Hakka Cultural Park
Date established:2014
Country:Asia - Taiwan
Type of Organization:Non-Profit Institution
Disciplines and Media:Interdisciplinary
Contact information:

Name of residency:New Hakka Cultural Park
Address:No. 139-1, Neiwan,  Neiwan Village, Hengshan Township, Hsinchu County 312, Taiwan
E-mail:ehakkalife@gmail.com
Website:
https://www.hacupark.com/
Phone:
+886 3-5849569
Fax:
+886 3-5933111
General Information
Established in 2014 in Neiwan, Hsinchu County, the New Hakka Cultural Park is dedicated to passing down the new Hakka culture flourished in Neiwan to the generations to come.


The Culture Park is divided into three sections.

Hakka Cuisine
There are plenty of locally-grown produce and attention is given to details. Each dish is specially designed with a touch of French romance so that patrons will have a brand new dining experience filled with happiness. The unique flavor of the new Hakka cuisine is sure to tantalize patrons' taste buds.

New Taiwan Vision Workshop
When we started, we were simply trying to find methods and resources of providing disadvantaged mothers living in the Jiuzantou (Chiutsantou) village with the chance at a better future. Because we happened to find a few sewing machines and we were very lucky to recruit a group of women extremely experienced in sewing, we created a workshop to teach women to make hand-made cloth products, providing them with skills to re-enter the workforce. The Chinese character Shue means beautiful in Taiwanese and the character Jing refers to pretty in Hakka dialect. Our handmade handbags and purses made of different fabrics boast the most beautiful colors.

Tiger Cap Metals
The custom of "tiger caps" originates from the Hakka tradition. Caps adorned with designs of tigers are placed on the heads of one-year-olds to ward off the evils. The fierce and mighty images of tiger serve as symbols of protection against the mischievous elements, and also ensure good fortune and well being growing up. The intricate silver ornamentations that are stitched onto most tiger caps depict auspicious characters and phrases, carrying blessings to the young ones who wear them. Born from such a tradition, Tiger Cap Metals wishes to produce fine metal jewelry with the most thoughtful blessings to all.
About Residency
The Jiuzantou (Chiutsantou) Cultural Association is aimed at promoting cultural preservation and community rebirth. The structural imbalance resulting from commercial development in Neiwan has underlined the widening gap between traditional cultural values and the lifestyles of the locals. To rebuild the community, the Association put forward a proposal to build the New Hakka Culture Park with the comic museum as the main focus. Through community participation, a blueprint that covers residential areas, schools, and shopping areas as well as the Liu Hsing-chin Comic Museum was made in 2013. But while Neiwan is rich in tourism resources, efforts to sustain the village's cultural development are far from satisfactory. Furthermore, the establishment of the New Hakka Culture Park has damaged the quality of living due to an increase in tourism. Under these circumstances, highlighting the vitality of the local culture through art creations is our mission.
Residency programs
Duration of residencies:

Between 1 and 3 months

Number of artists resident at one time:

2

Grants available:

Free Working Space

Expenses paid by artist:

Living expense and accommodation
Application:

Online application

Selection procedure:

Portfolio, Residency proposal, resume

Expectation from the artists:

Exhibition (3-month long) assist in remodeling the residency site / art workshop

Presentation of artists' work:

Exhibition
Description of residency
Setting:

Rural

Working Language:

Mandarin,Taiwanese,Hakka

Resources:

Exhibition space

Number of studios:

1

Facilities:

N.A
Size of studios / Type of Sudios :

17 square meters / Private Studio

Accommodation:

Private Room

Companions allowed:

Yes
How to reach
Nearest international airport:

Taiwan Taoyuan International Airport

Nearest local airport:

Taipei Songshan Airport

Nearest train station:

Neiwan Station (The Neiwan Line)

By Car: 1. Take south-bound Freeway No.3, exit at Guanxi Interchange, continue driving on Provincial Highway No. 3 towards Neiwan, turn left onto Road 120, drive 3 kilometers before reaching Neiwan's commercial area.
2. Take north-bound Freeway No. 3, exit a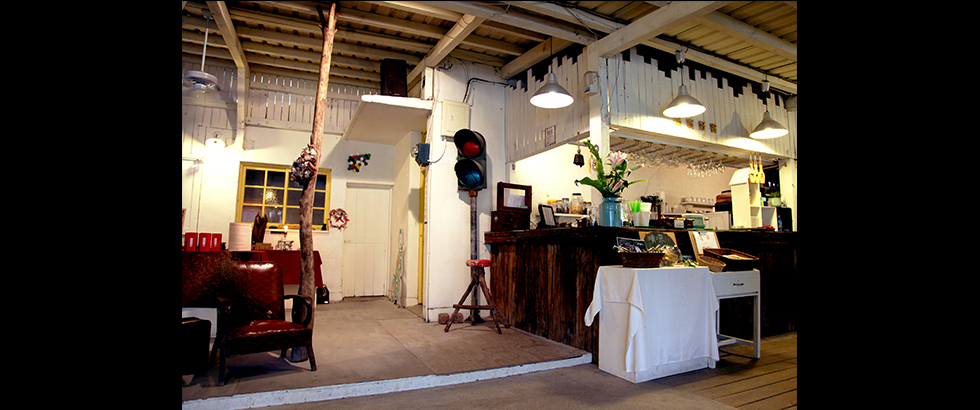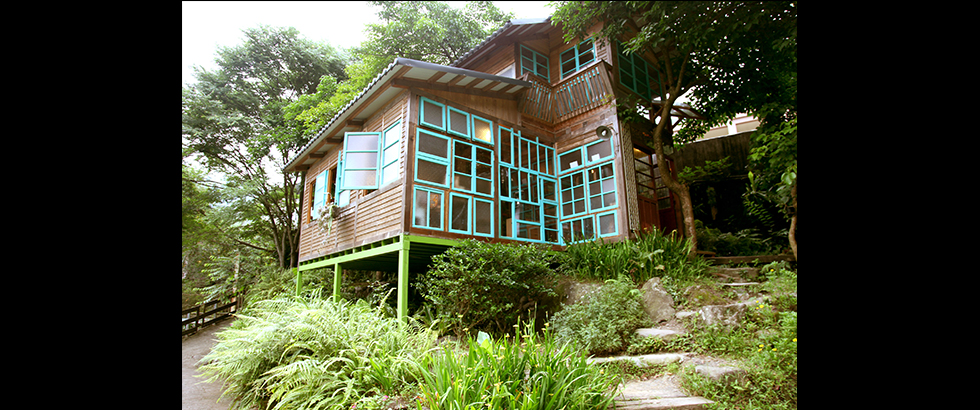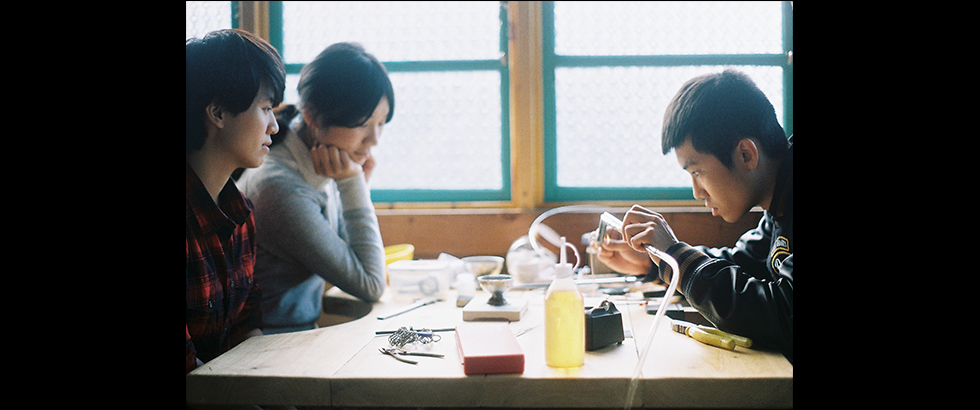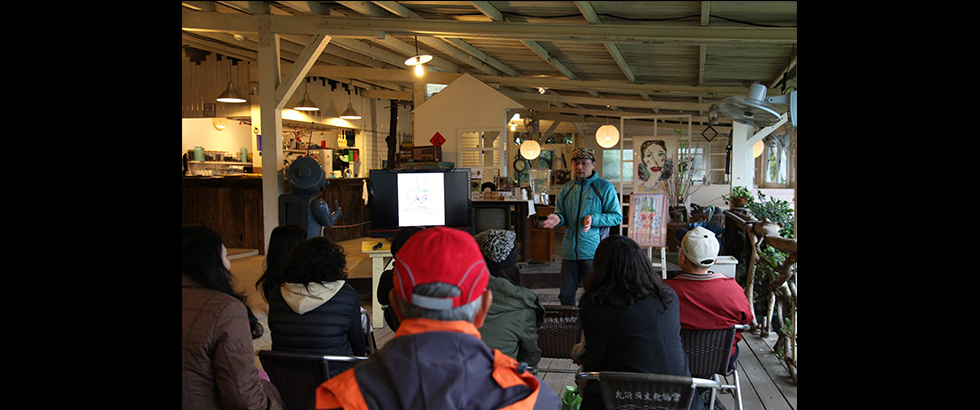 Images Resource:provided by New Hakka Cultural Park