American Dance Festival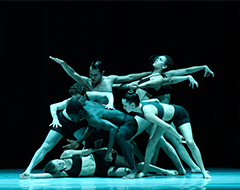 Date established:1934
Country:America - United States
Type of Organization:Non-Profit Institution
Disciplines and Media:Dance
Contact information:

Name of residency:International Choreographer's Residency Program
Address:715 Broad Street Durham, NC 27705, USA
E-mail:adf@americandancefestival.org
Phone:
+1 919-684-6402
Fax:N.A
General Information
ADF's programs are developed based on its mission to: encourage and support the creation and presentation of new modern dance works by both emerging and established choreographers, and professionals in dance-related fields; to preserve our modern dance heritage through continued presentation of classic works as well as through archival efforts; to build wider national and international audiences for modern dance; to enhance public understanding and appreciation of the art form and its cultural and historical significance; to provide a sound scientific and aesthetic base for professional training and education of young dancers; and to maintain a forum for integrating and disseminating information on dance and dance education.
About Residency
The International Choreographer's Residency (ICR) program runs concurrently with the summer festival. ICRs may choose from a wide range of classes that are part of our Six Week School. In addition, ICRs attend all performances in our season, have access to all festival events and resources, and become part of the international community of teachers, dancers, choreographers, and performers that come each year to ADF. The ICR Faculty Advisor will lead ICRs in a weekly session where they will have the opportunity to further develop their choreographic ideas, discuss the performances and choreography through the lens of their respective backgrounds, and to solicit peer feedback on their work.

While in residence, ICRs have the opportunity to teach a master class and to show their work in an informal showing, as well as to audition for repertory and performance ensembles.
Residency programs
Duration of residencies:

45 days

Number of artists resident at one time:

8-20

Grants available:

N.A

Expenses paid by artist:

$5,400
Application:

Please send a cover letter, dance resume, and videos of your work to adf@americandancefestival.org

Selection procedure:

Jodee Nimerichter, Director of the American Dance Festival, will review your application materials and decide if you are a good fit for the program.

Expectation from the artists:

To utilize the resources that the American Dance Festival provides to develop as an artist and to share the experiences of ADF with the country they are from.

Presentation of artists' work:

ICRs have the opportunity to create or set work on students in the ADF Six Week School. They have the option of presenting their work in an informal showing towards the end of the festival. The showing is free and open to the public.
Description of residency
Setting:

Urban

Working Language:

English

Resources:

Opportunity to set work on students in the ADF Six Week School, Classes taught by internationally-known faculty, Performances from international and national dance companies and choreographers, Performance and audition opportunities, Opportunity to teach

Number of studios:

15-20

Facilities:

N.A
Size of studios / Type of Sudios:

N.A / N.A

Accommodation:

Private Room,Shared Appartment

Companions allowed:

No
How to reach
Nearest international airport:

Raleigh-Durham International Airport (RDU)

Nearest local airport:

Raleigh-Durham International Airport (RDU)

Nearest train station:

Durham Station

By Car:

N.A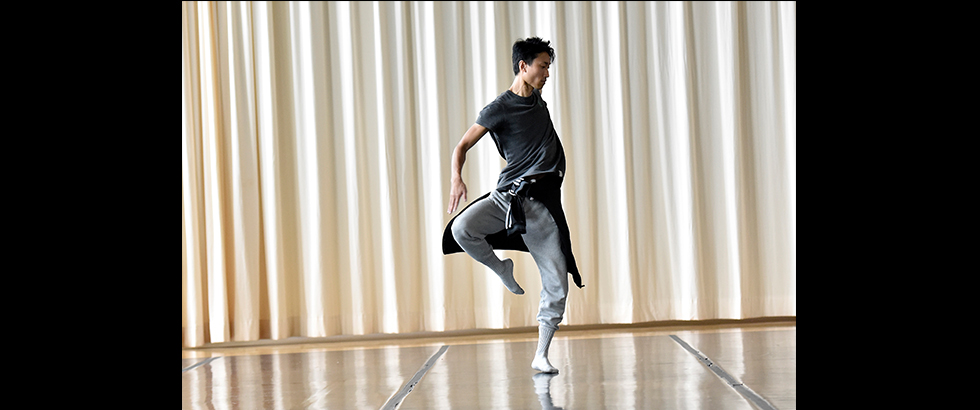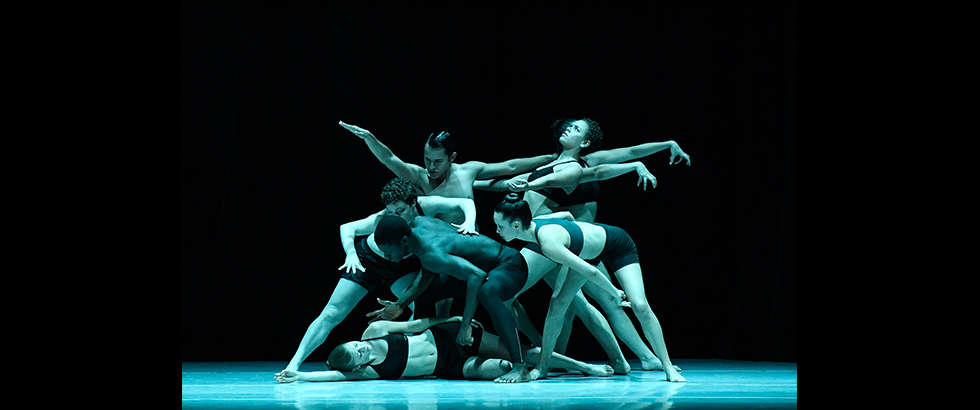 Images Resource:American Dance Festival, ADF