V2_ Lab for the Unstable Media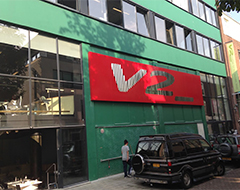 Date established:1981
Country:Europe - Holland
Type of Organization:Non-Profit Institution
Disciplines and Media:Art & Media Technology
Contact information:

Name of residency:Summer sessions and Full Residence
Address:Eendrachtsstraat 10, Rotterdam, NL
E-mail:v2@v2.nl
Website:
http://v2.nl/
Phone:
+31 10 2067272
Fax:N.A
General Information
V2_Lab is an instigator of artistic projects which interrogate and illuminate contemporary issues in art, science, technology, and society. The mission is to produce works of art with conceptual clarity and high production values, provide frameworks for presenting these artworks, and create meaningful exchanges on artistic research and production methods. V2_Lab is an autonomous zone where experiments and collaborations can take place outside of the constraints of innovation agendas or economic and political imperatives.
About Residency
Summer sessions
The Summer Sessions are short-term residencies for young artists organized by a network of cultural organizations all over the world. The Summer Sessions offer a highly productive atmosphere with production support and expert feedback to jumpstart your professional art practice. The result is a pressure cooker in which you develop a project, from concept to presentable work, ready to show.

Full Residence
Full residencies are curated by V2_. 但here is no call, though we are open to artists who approach us with feasible plans within our areas of interest and expertise.
As part of the residencies V2_ offer artists a workspace and specialized technical and artistic support.
Residency programs
Duration of residencies:

Please refer to the website for the latest announcement.

Number of artists resident at one time:

Variable, +- 8 during Summer Sessions programme

Grants available:

All to be negotiated, varies per case.

Expenses paid by artist:

All to be negotiated, varies per case.
Application:

Open Call

Selection procedure:

Open call with jury

Expectation from the artists:

Make introductionary video

Presentation of artists' work:

During Test_Lab: Summer Sessions event and exhibition
Description of residency
Setting:

Urban

Working Language:

English,Dutch

Resources:

V2_Lab use & lab assistence, international network of collaborating partners

Number of studios:

1 large space

Facilities:

All that is necessary
Size of studios / Type of Sudios:

N.A / Shared Studio

Accommodation:

Variable per case

Companions allowed:

Yes
How to reach
Nearest international airport:

Rotterdam The Hague Airport (RTM), Schiphol Airport (60km)

Nearest local airport:

Rotterdam The Hague Airport (RTM)

Nearest train station:

Rotterdam Central station Rotterdam Blaak

By Car:

N.A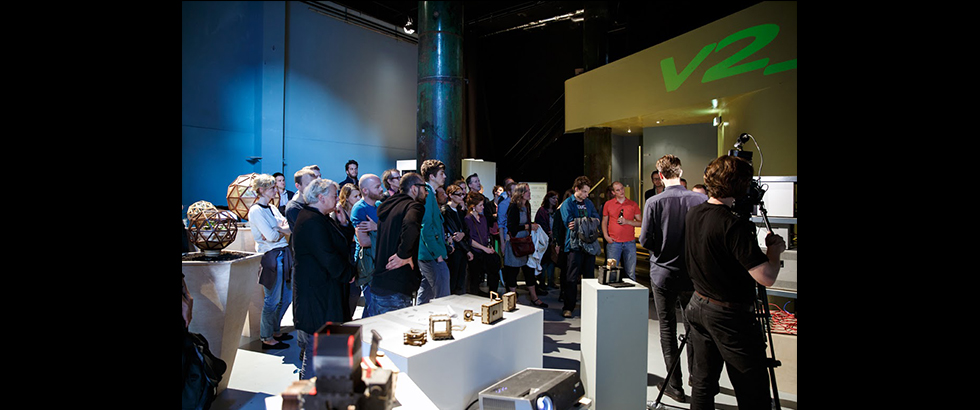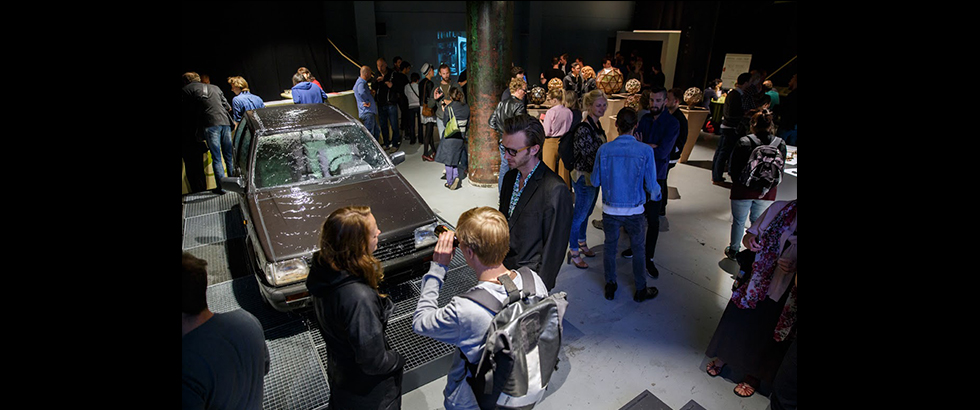 Images Resource:V2_ Lab for the Unstable Media