Toccata Studio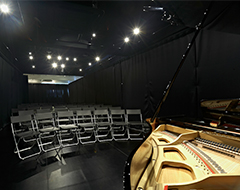 Date established:2012
Country:Asia - Malaysia
Type of Organization:Independent Association
Disciplines and Media:Performance Art,Interdisciplinary
Contact information:

Name of residency:Artists' Residency with Space.Toccata
Address:39b, SS2/55, 47300 Petaling Jaya Selangor, Malaysia
E-mail:etoccata@gmail.com
Website:
http://www.toccatastudio.com/
Phone:
+603 (0)16-3618504
Fax:
+603-74971455
General Information
Toccata Studio is a Non Governmental Organization that was founded in 2012 by Artistic Director/ music composer Ng Chor Guan and creative producer Tan E-Jan. Toccata Studio achieved NGO status in 2015 and is an active advocate for the holistic betterment of the community via innovative art practice. Toccata Studio contributes to its community in three specific ways: 1, via creative development, providing structural and creative support for artists to develop and experiment within and without their fields; 2, via performance, creating works of art that speak to both the community and the era in which we live; and 3, via arts education, offering educational programs and outreach services to children and adults. To date, Toccata Studio has successfully run more than 20 improvisational sessions involving artists local and abroad since its establishment in 2012; the NGO has also initiated outreach programs to institutions in several states in the Malaysian peninsula, and recently in 2015, Toccata Studio created a five-year art project centering on performance and dialogue, titled '2020'.
About Residency
The residency program seeks artists who are working on or interested in multidisciplinary, innovative art, research and networking, artists who are eager to explore and learn about a multicultural society like Malaysia.

We not only welcome artists from any arts sector: professional artists, established artists, emerging artists and student artists of all genres, as well as non artists, people from any profession. Artists local and abroad are encouraged to apply. We value artistic innovation and excellence – they are important criteria in selection process.
Residency programs
Duration of residencies:

Residencies are subject to availability throughout the year. Residency periods are at a minimum of one week and a maximum of 3 months long.

Number of artists resident at one time:

1-4

Grants available:

Free Working Space,Residency fees are 30USD per night per artist, with an additional 15USD for each additional artist after the first.

Expenses paid by artist:

Artists need to arrange and pay for their own airfare and transportation to Kuala Lumpur, health insurance, visa fees, living expenses, work material and any other expenses.
Application:

Online application open all year round, availability on a first come first serve basis.

Selection procedure:

Artistic innovation, multidisciplinary work are prioritized in the selection process.

Expectation from the artists:

Successful applicants are expected to present a culmination of their residency in the studio.

Presentation of artists' work:

Resident artists are expected to present a culmination of their residency at the end of the residency period; forms of presentation may include but are not limited to: workshops, talks, performances, showcases. Applicants must be able to speak and underst
Description of residency
Setting:

Urban

Working Language:

English,Mandarin

Resources:

Artists will reside in single rooms in the facility. Double rooms can be arranged for artists in pairs. Kitchen is available for artists' use.

Number of studios:

1 performance studio, 2 rehearsal rooms.

Facilities:

The facility includes experimental performance spaces, private studios, restrooms and a kitchen. Aforementioned spaces are subject to availability.
Size of studios / Type of Sudios:

N.A / Private Studio

Accommodation:

Private Room

Companions allowed:

No
How to reach
Nearest international airport:

Kuala Lumpur International Airport (KUL)

Nearest local airport:

Sultan Abdul Aziz Shah Airport (SZB)

Nearest train station:

Taman Bahagia LRT Station (Light Rail Transit)

By Car:

Taxis can be obtained at the airport or at the train stations.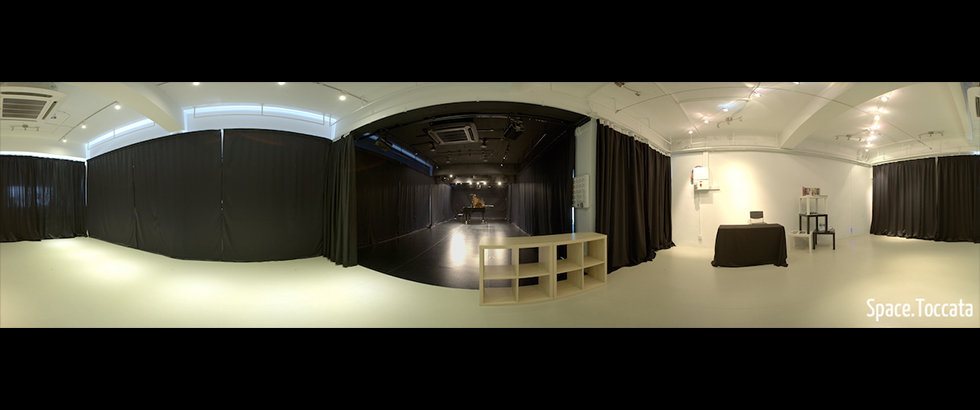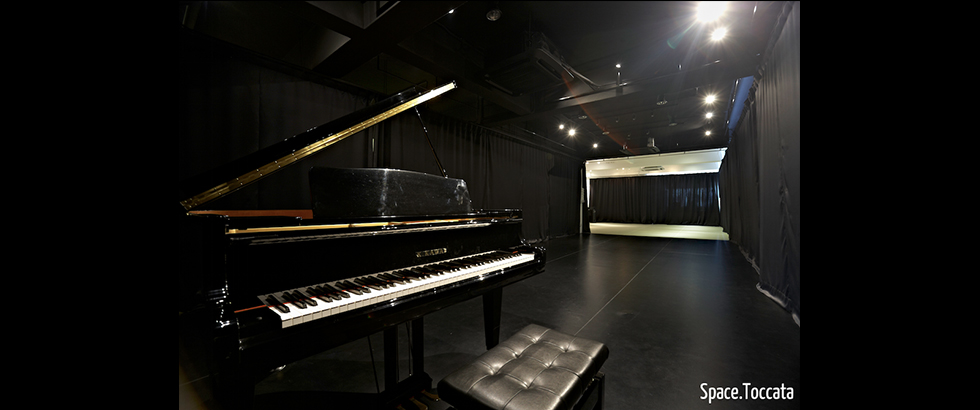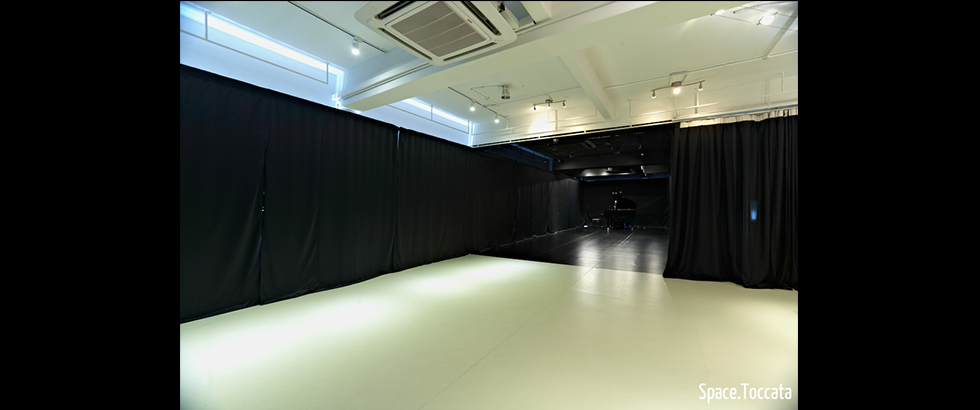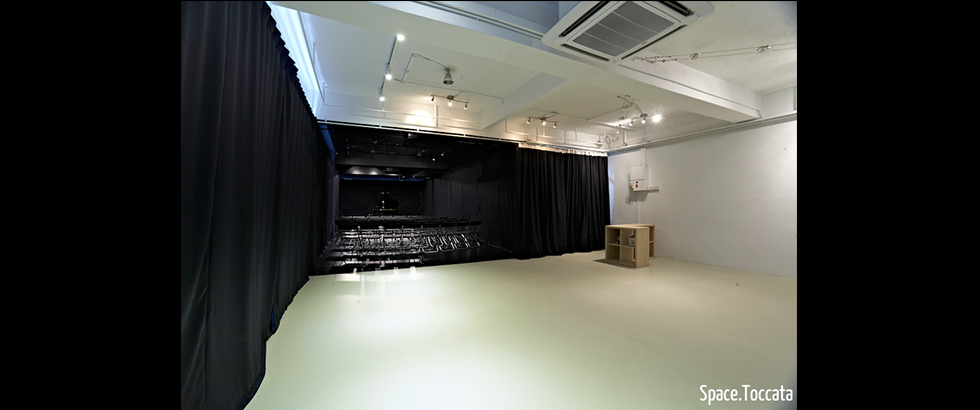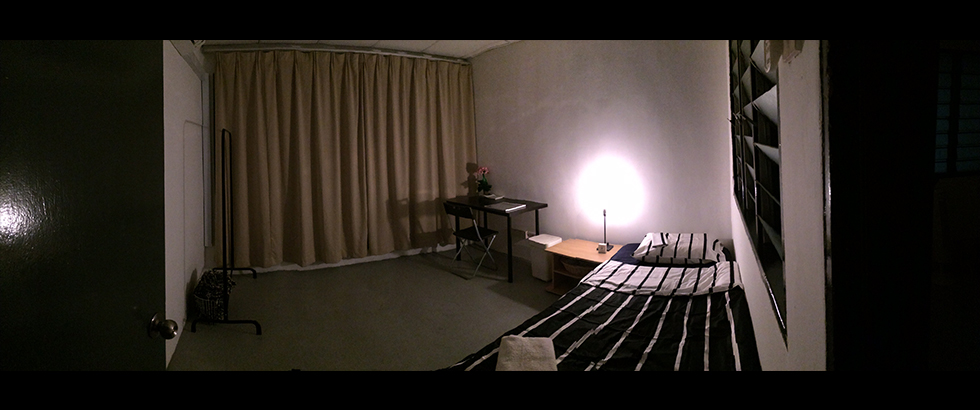 Images Resource:Toccata Studio